Brandon's BBQ at Nostalgia Inn. Wild & Wonderful Place to Visit!
Well over one million folks a year visit the Pipestem, West Virginia area! Come visit Brandon's BBQ Grill and see why we're consistently ranked as one of the best restaurants for 100 miles around. No kidding.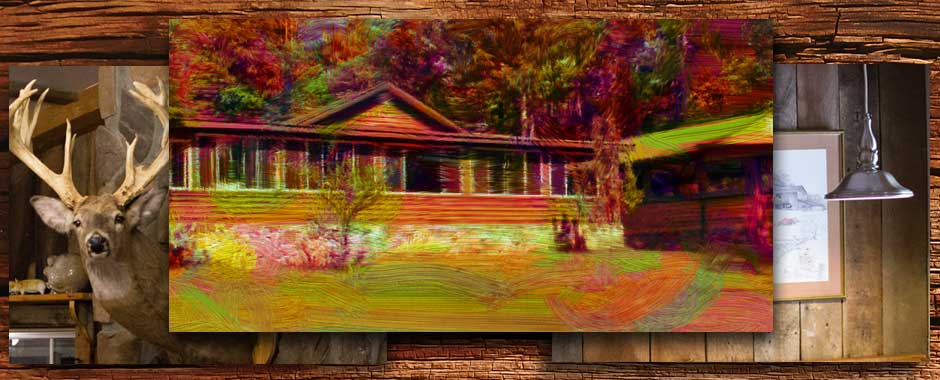 Whether your passion is barbecue or a great steak, or all your kids will eat are chicken strips, we've got the dishes for you! Check out our full menu and see actual pictures of food we serve. We serve the best to the best, our friends and customers!