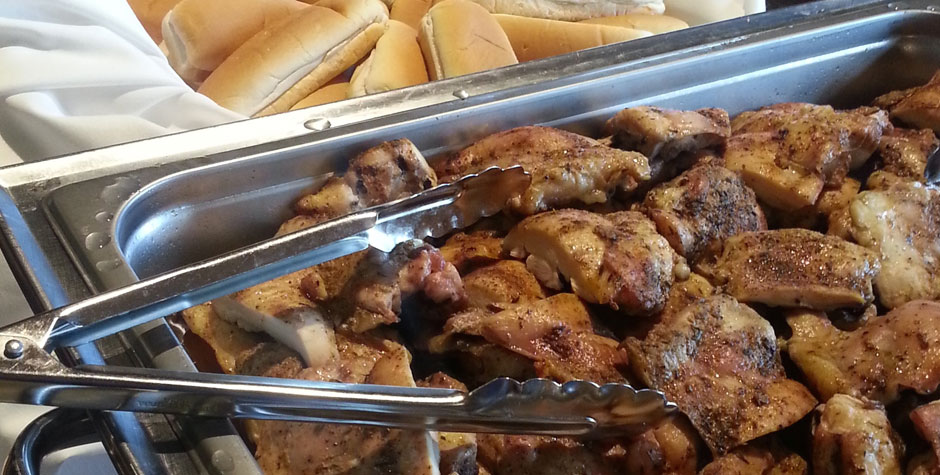 Church group to rock group, parties and events to formal functions, Brandon's can customize a menu to feed ten or two thousand. We're ready to serve you.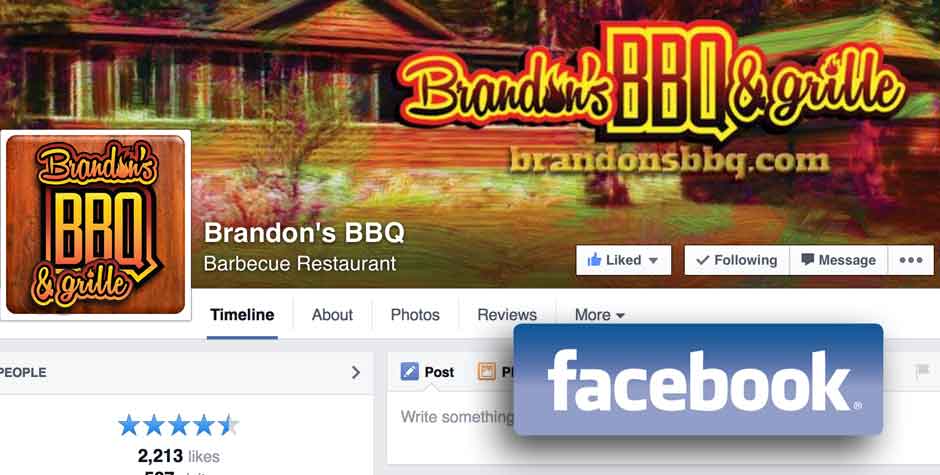 Over 2,200 Likes and counting! Come over to Facebook, Like us, see what's going on, and get daily updates on the amazing specials at Brandon's in your timeline.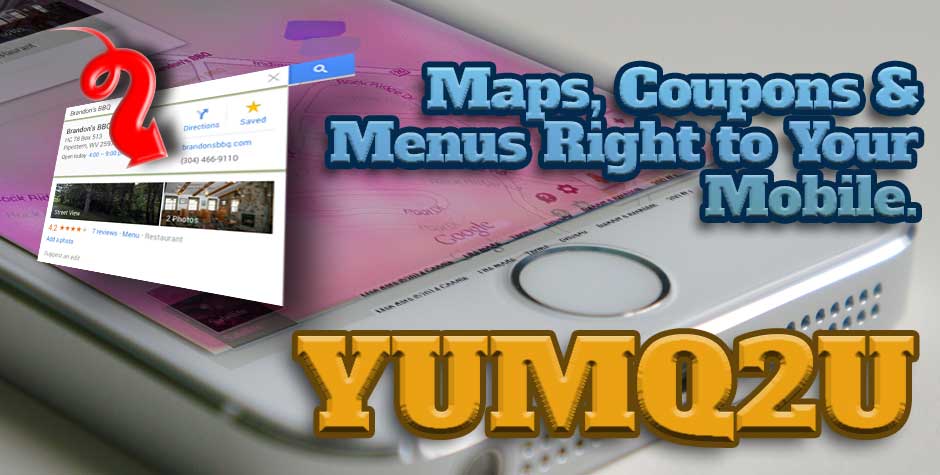 We're easy to find but we make it even easier. Go here for an Easy to use map, or have the directions sent to your phone via SMS. We're waiting for you.
Brandon's BBQ Grille is the Best!*
We use only the best, freshest ingredients money can buy.
Brandon makes his own sauces, rubs, desserts & more!
Comfortable and friendly setting for couples, families, college kids, etc.
Weekly specials that will keep you constantly surprised at what we offer!
More than BBQ, Brandon's is fine dining at a great value.
Brandon's offers catering for groups and parties of 15 or more!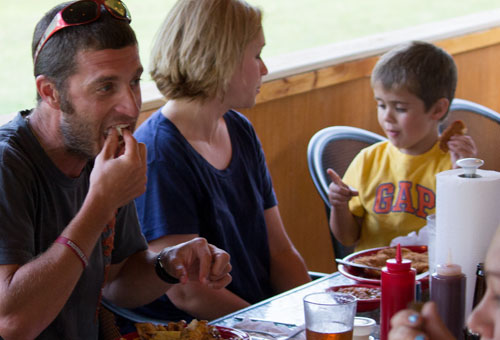 [/imageframe] [/one_half]
Brandon's BBQ at Nostalgia Inn. Wild & Wonderful Place to Visit!
Well over one million folks a year One million and one counting you! visit the Pipestem, West Virginia area! Come visit Brandon's BBQ Grill We want you to stop in!  and see why we're consistently ranked as one of the best restaurants for 100 miles around. No kidding.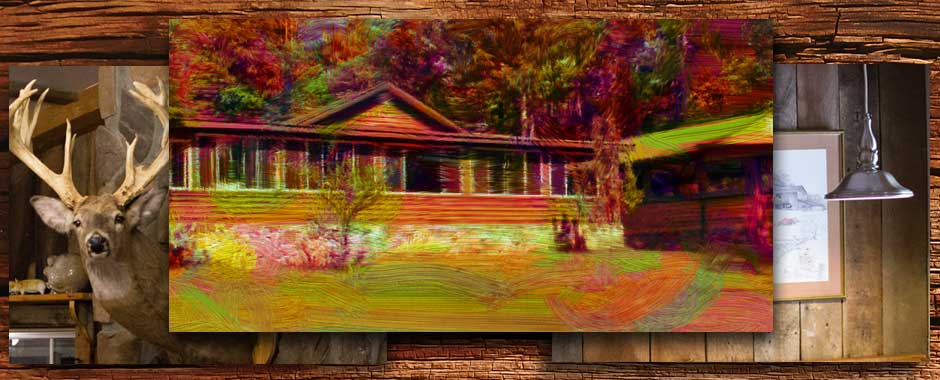 Whether your passion is barbecue or a great steak, or all your kids will eat are chicken strips, we've got the dishes for you! Check out our full menu and see actual pictures of food we serve. We serve the best to the best, our friends and customers!